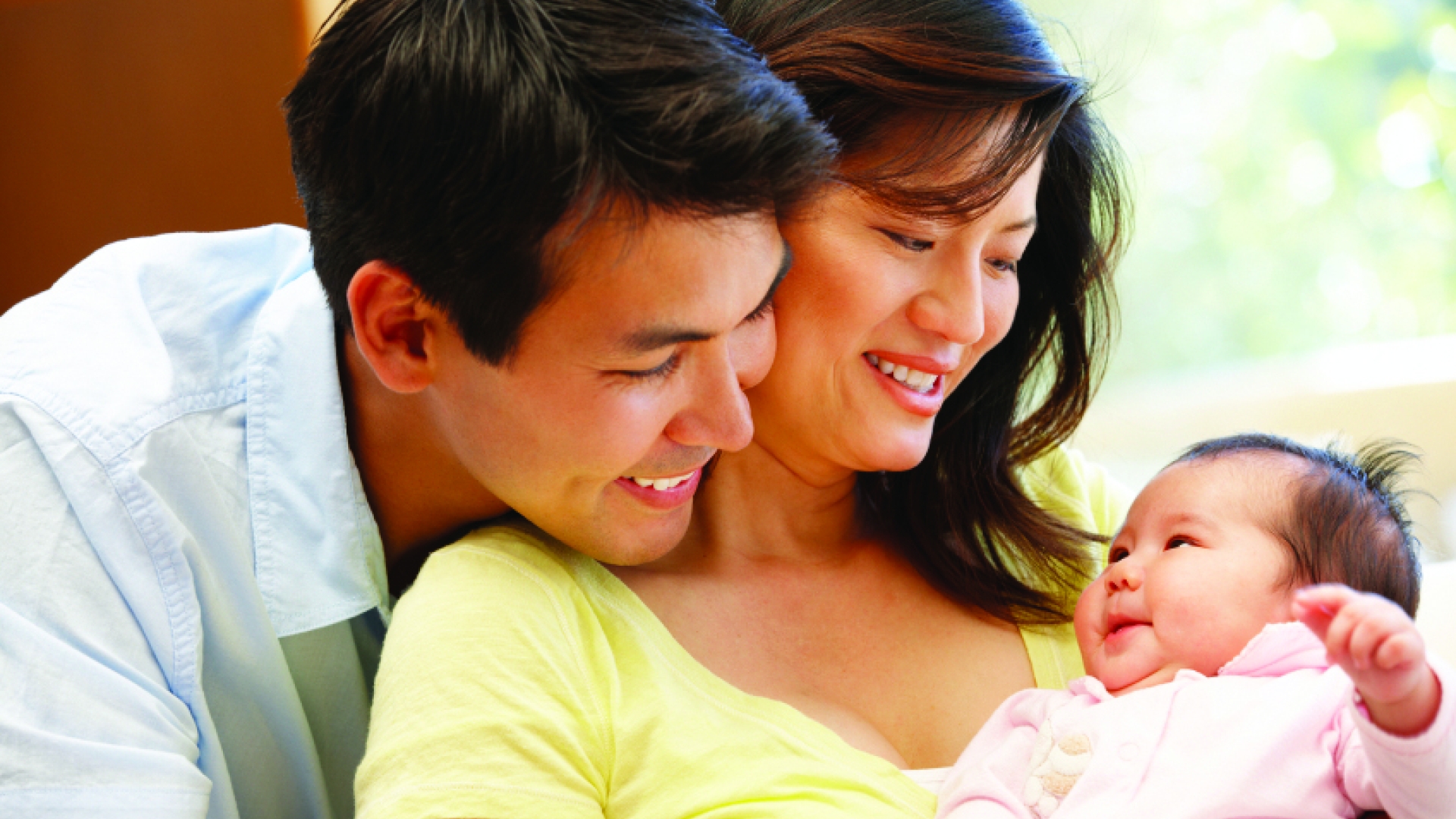 Respect Life
Did you miss our 2020 Respect Life Gathering? Listen to it here.
The Respect Life Ministry of the Sacramento Diocese seeks to help Sacramento Catholics understand, value, and live out the Catholic vision of respect life. Respect Life Ministry carries out its work in Diocesan Four-Part Plan: Formation & Education, Prayer & Worship, Pastoral Care, and Legislative Advocacy. 
Respect Life office chiefly addresses the issue of abortion, euthanasia, and capital punishment, it collaborates with other diocesan departments in addressing broader social justice issues. In embracing a consistent ethic of life, we are attentive to the Gospel's all-encompassing vision of Respect for Life, even as we deliberately devote efforts and attention to a more focused agenda.
Education & Formation

The Love & Liberty Campaign will help promote the rights of mothers and fathers to direct the sexual education of their children. Public schools are offering sexual education curriculums that contradict the sensible, moral, and human sexual development presented in Catholic moral teachings. Parents have the right to review the curriculum offered in the public schools and choose to direct that the children not participate in those classes (to opt-out of those morally unacceptable classes).
We are asking parishes to form teams and to implement Love & Liberty Campaign within their Parent Meetings, Confirmation Classes, etc. The parishes will be trained on how to instruct parents on how to initiate the opt-out alternative in their districts.
We will offer parents an alternative, age-appropriate sexual education (eg. theology of the body) curriculum approved by the Catholic Church. These alternatives will include parish-based catechetical programs as well as training for parents to provide home-based catechetical programs.
We will promote a theology of the body and natural family planning curriculum for adolescents and young adults so that they can learn the God-given dignity and beauty of the human body and human sexuality.
We will provide more online resources and webinars for families and youth-focused on Catholic moral teachings on sexuality:
Pastoral Care
The Diocese will develop a wider, stronger parish network for the Gabriel Project. The Gabriel Project has proven to be an effective way for women and families to connect with caring, capable parish teams that can assist them in choosing life for their children.
We will promote throughout the year the Bishop Gallegos Maternity Home and the Mother Theresa Maternity Home as havens of hope for moms-in-need.
We will promote throughout the year the quality services of the Sacramento Life Center for moms and dads in need.
Prayer & Worship
Young Saint Cards will be distributed encouraging prayer for young people so that they are safe and make good life decisions.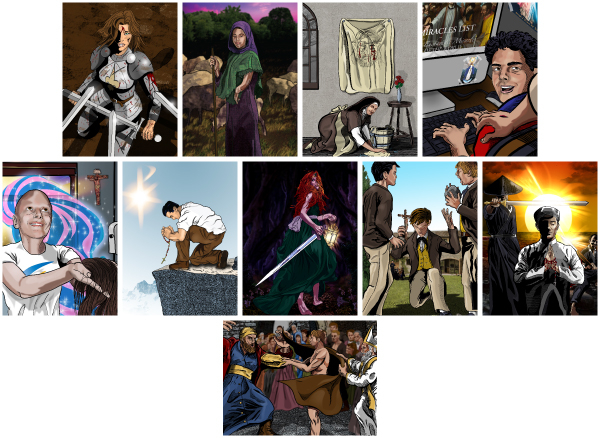 A Prayer for Pregnant Mothers - prayer cards will be made available.
Encourage participation in the 40 Days for Life vigils throughout the diocese.
Preachers are encouraged to preach on the Gospel of Life during the Sunday Masses.
Deacon Deanery teams will be developed to advocate with their local State legislators against legislation that expands abortion access and life issues.
Oppose SB 245 & SB 380 in California
Hyde Amendment in Federal Level 
Advocacy Resources
A Collaborative Effort
The four-part plan will guide a collaborative effort of three departments, the Office of Youth & Young Adult Ministry, the Office of Family & Faith Formation, and the Office of Catholic Charities and Social Concerns.
Moises De Leon, Associate Director of Family & Respect Life, Family and Faith Formation
John Watkins, Director, Catholic Charities and Social Concerns
Deacon Kevin Staszkow, Director, Youth and Young Adult Ministry
Stay informed. Click here to join our Respect Life Notes newsletter.