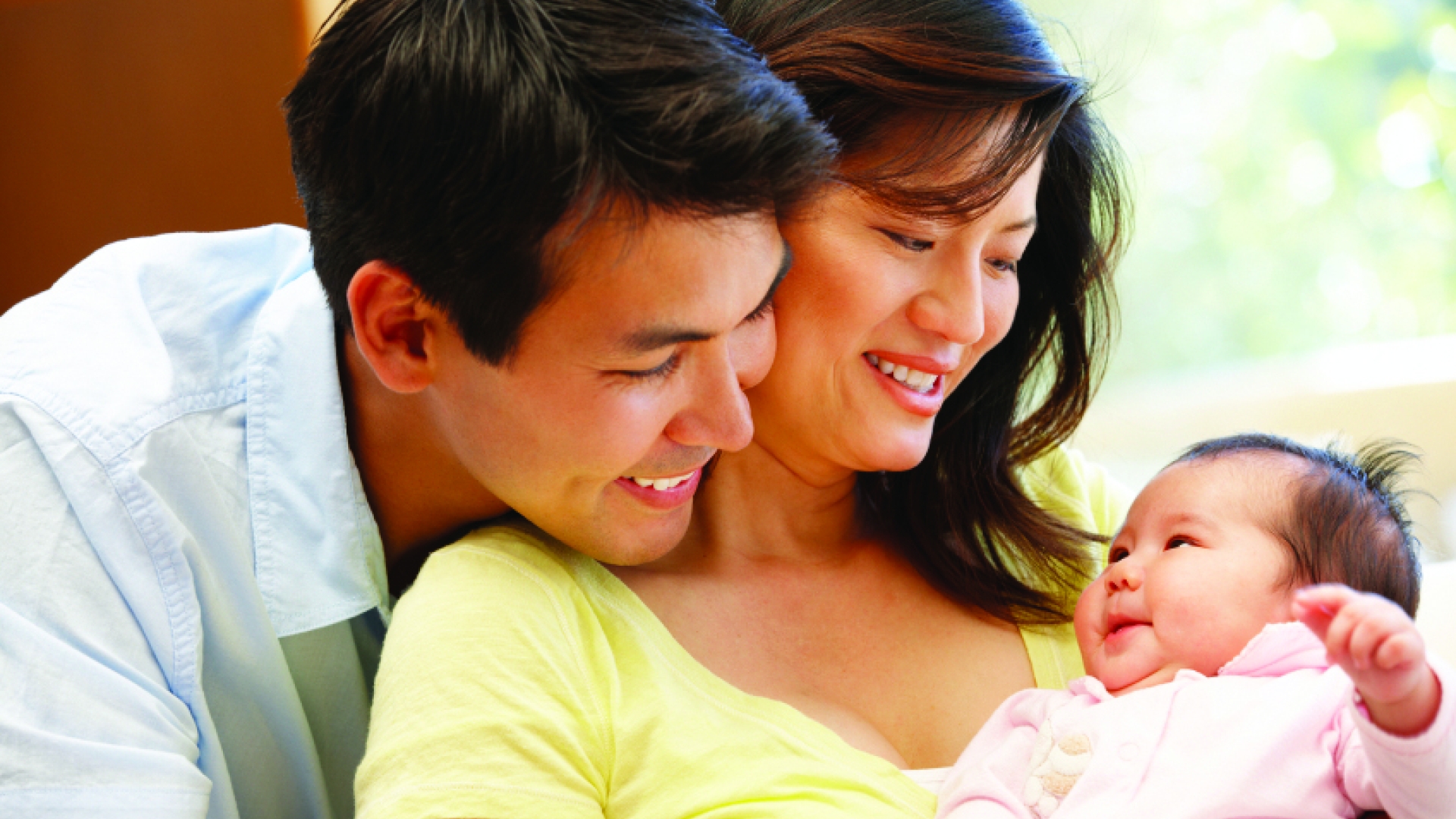 Respect Life
Did you miss our 2020 Respect Life Gathering? Listen to it here.
The Respect Life Ministry of the Sacramento Diocese seeks to help Sacramento Catholics understand, value, and live out the Catholic vision of respect life. Respect Life Ministry carries out its work in Diocesan Four-Part Plan: Formation & Education, Prayer & Worship, Pastoral Care, and Legislative Advocacy. 
Respect Life office chiefly addresses the issue of abortion, euthanasia, and capital punishment, it collaborates with other diocesan departments in addressing broader social justice issues. In embracing a consistent ethic of life, we are attentive to the Gospel's all-encompassing vision of Respect for Life, even as we deliberately devote efforts and attention to a more focused agenda.
Stay informed. Click here to join our Respect Life Notes newsletter.
---
Family & Respect Life Ministry Support Groups
The Office of Family & Respect Life will host support groups for the following ministries: Natural Family Planning, Marriage Preparation Coordinators, Gabriel Project, and Respect Life/Pro-Vida. These gatherings are great places to know about diocesan events, share best practices, connect with others, and pray together.
Below you will find our December support meeting schedule with links to connect to the meetings. The support meetings are a time for ministers from parishes all over the Diocese of Sacramento to come together to share best practices, get advice from the shared wisdom of the community for struggles, brainstorm new ideas and updates in the Respect Life Ministry.
Apoyo para Pro-Vida- 9 de Diciembre, 2021
7:00 PM https://us06web.zoom.us/j/81707758918
Click on the link to the dates/times of the meetings. 
---
Nine Days of Pro-Life Eucharistic Adoration
January 12-20, 2022
Let us take some time to pray for the unborn, their mothers & fathers, and pray for state & federal laws that harm those most vulnerable. Each day, a new parish will be leading prayer and offering special intentions.
Day 1: Wednesday, January 12, 2022

Good Shepherd Parish

9539 Racquet Court  
Elk Grove, CA 95758

Contact: Gary Hickman,                 greenhope28@yahoo.com

Day 6: Monday, January 17, 2022

St. Joseph 

1717 El Monte Ave,

Sacramento, CA 95815

Day 2: Thursday, January 13, 2022

National Shrine of Our Lady of Guadalupe

711 T Street
Sacramento, CA 95811

Day 7: Tuesday, January 18, 2022

Sacred Heart Catholic Church

 515 Main St,

Red Bluff, CA 96080

Day 3: Friday, January 14, 2022

St. John the Baptist Catholic Parish

435 Chestnut Street
Chico, CA 95928

Day 8: Wednesday, January 19, 2022

TBA

 

Day 4: Saturday, January 15, 2022

TBA

Day 9: Thursday, January 20, 2022

TBA

Day 5: Sunday, January 16, 2022

TBA